The following are upcoming city-wide events for all of our churches.
Because we love and value building meaningful relationships with our church family, we recently rolled out two new ways for you to get more involved at our office: Internships. You might be wondering, "Which internship is right for me?" or "Do I know someone who would be a good intern?"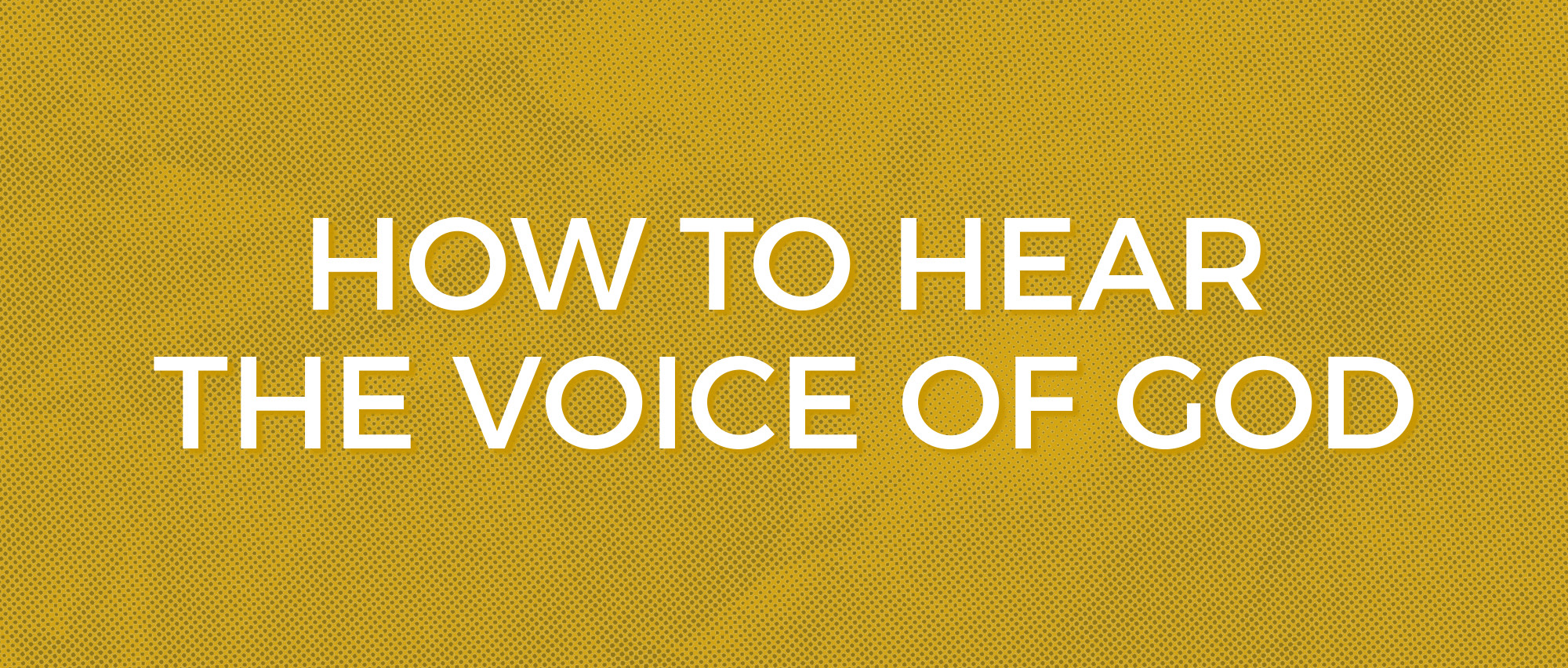 In our culture there are so many voices competing for our attention with countless opinions telling you who you are, how to think, what to feel, and what to do. And if you aren't familiar with God's voice, we're prone to buy into all of them.